About
Who we are. What we do.
What is a Food Forest
Designed to operate as an ecosystem, a food forest focuses on trees, shrubs, vines, perennials, and self-seeding annuals that, once established, will need only a little help from people to be very productive.
About Project Food Forest
We want to fill the city with edible plants in the most sustainable ways possible. Visit this page to learn how.
FAQs
Read the answers to some of our most frequently asked questions.
Board of directors
Meet the people behind Project Food Forest.
Services
everything we have to offer
Our design and education services raise money for our charitable services
Design: We offer low-maintenance edible landscape design and consultations. Designs can range from a small installation such as a fruit tree guild to a complete transformation of your property.

Education: We offer classes through Sioux Falls Community Education, plant information in our growing database, and lazy gardening tips with our YouTube Lazy Gardener series.

Charitable Services: Our charitable services include designing, planning, requesting (land), planting, and managing public food forests; and harvesting leftover yields to donate to local food banks.

Gleaning Database: Future plans include creating a local gleaning database for those who need food to partner with those who have "messy" fruit and nut trees. Also planned is to employ harvesting volunteer parties at gleaning locations.
Values


1. Reliability/Resilience -- We can use plants that, once established in a healthy ecosystem, reliably return year after year with minimal input to help feed hungry citizens in Sioux Falls. We can make ourselves more resilient in the face of impending threats with local, sustainable food systems.
2. Community and Knowledge -- We can involve the community in the building, maintaining, harvesting, and preserving of the food forests and their yields to teach them how to sustainably grow food, and to simply remind them that they can, given the opportunity.
3. Fairness -- We can make the food available to anyone at any time, as long as the food is ready for harvest, without needing to provide proof of income. If someone is hungry, curious, or just wants to enjoy fresh, local, healthy food, he or she is welcome to harvest.
4. Sustainability -- We can set an example of sustainable food production. We can produce nutritious food, provide wildlife habitat, build soil, sequester carbon, and provide areas of serene beauty in and around the city of Sioux Falls.
5. Diversity -- We can build diversity of plants and animals while embracing the diversity of people in our city.
6. Responsibility -- We can value the effort and dedication it takes to be responsible for ourselves and for the environment.
7. Respect -- We can respect each other, respect the land, and respect the plants and animals in the forest gardens.
Blog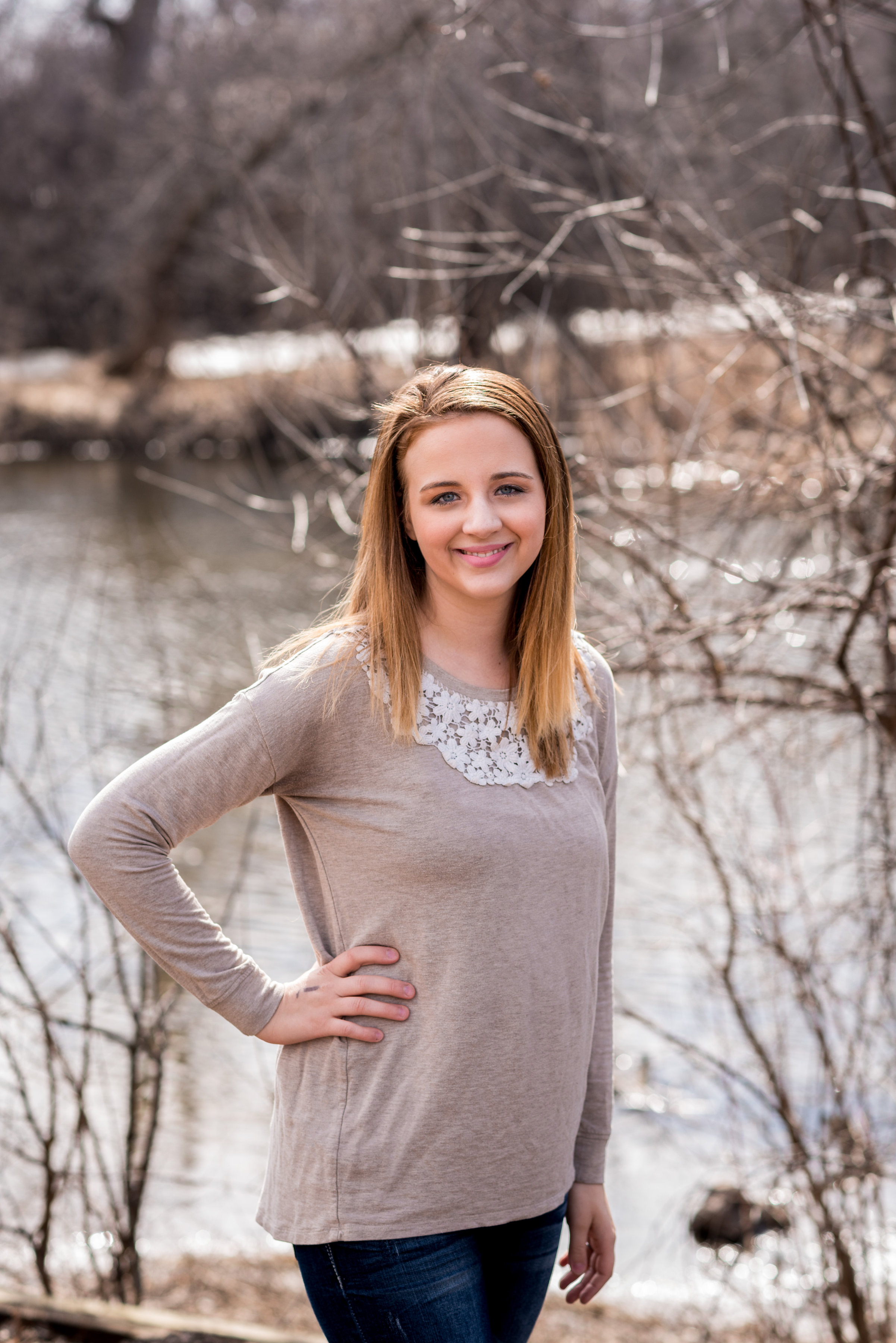 Hi all! I'm Brittany, the treasurer of Project Food Forest. I'm also a wife, mother, gardener, backyard chicken farmer and avid cupcake lover. Born and raised in South Dakota, I would consider myself a country farm girl. I grew up on a largish farm near Brookings, South Dakota. We were the typical farm family –[…]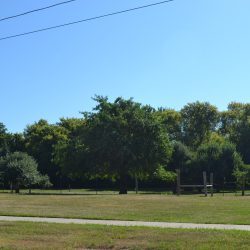 Project Food Forest is still in it's infancy, and we have a lot of first-time goals to meet yet, but I want to start out this post by stating that the organization would not be where it is today without the help of many, many people. We have a wonderful board of directors who have[…]
Previous
Next