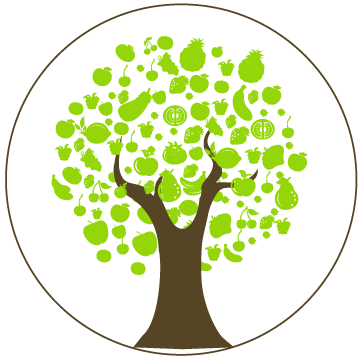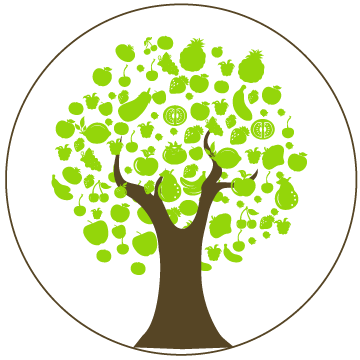 We are helping two new sites install public food forests this spring 2021!
This year is a busy one! We are so happy to announce that two more wonderful hosts are installing public food forests on their properties.
Inver Grove Heights, MN
Private property owners are installing all kinds of wonderful healing features on their property in central Minnesota. One of them is a food forest that they will eventually open to the public. The location is currently being kept private.
This food forest will be installed in two main phases (over two years) and will focus on healing for its visitors while also providing food and wildlife habitat. It will feature 46 fruit trees, 103 fruiting and flowering shrubs and over 100 different species of herbaceous plants. Here's what it will look like.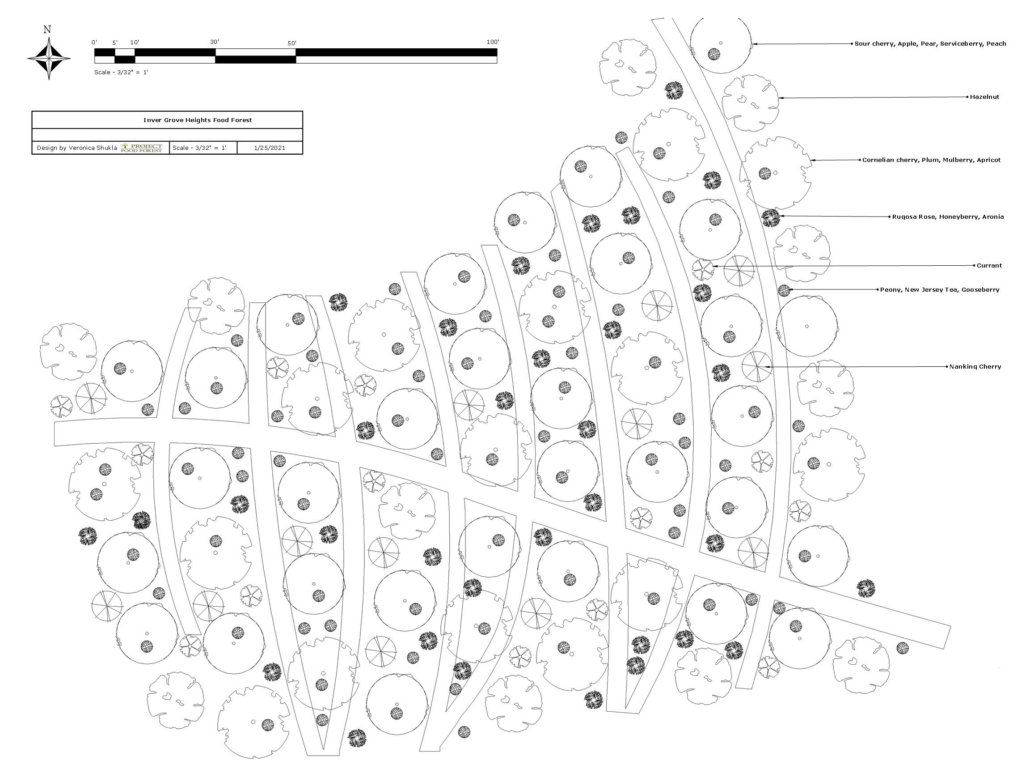 Jasper, MN
Elicia Kortus and the board at Reclaim Community are installing the first stage of a food forest on the property of the old school in Jasper, MN, which this group tirelessly saved from demolition. The food forest is one of many exciting plans this group has in store for this property. You can read more about their work on their website.
This food forest will be installed over two years and will include 22 fruit trees, 118 fruiting shrubs, and around 75 species of herbaceous plants. They hope to add more in later years including more permaculture and community gardens. Here's a look at the design.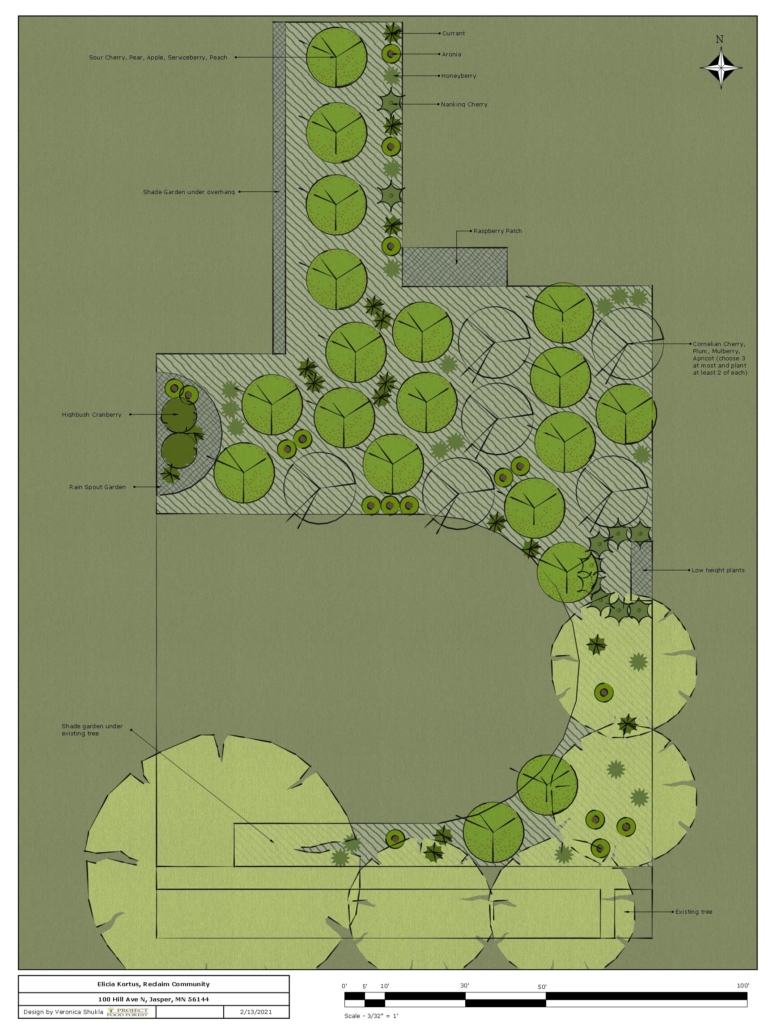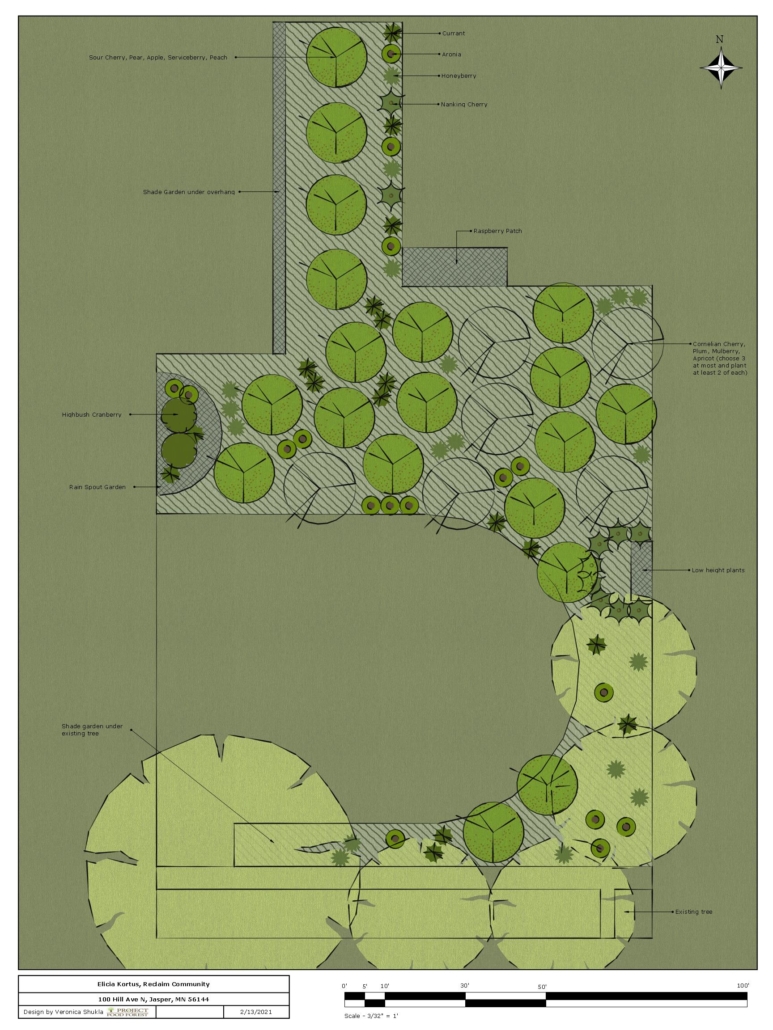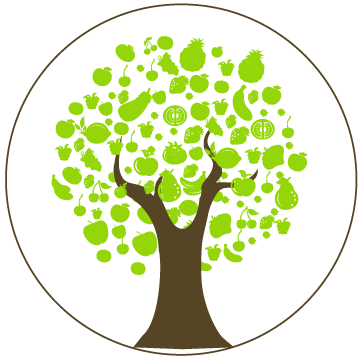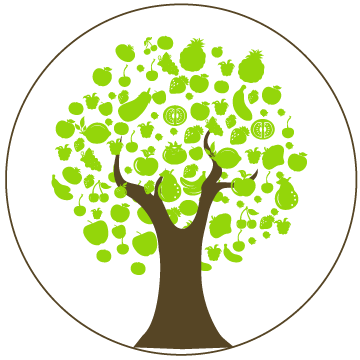 We are a 2020 AARP Community Challenge grantee!
We are so excited to share that we are one of 184 awardees chosen for a 2020 AARP Community Challenge grant from @AARPLivable and http://www.facebook.com/AARPMinnesota
Through this grant we will be commissioning three sculptures and purchasing two picnic tables, which will be installed in the Prairie Ally food forest in Luverne, MN. We will be incorporating pieces of old farm equipment and garden tools into the sculptures. This is where we need you! If you have special pieces form old farm equipment or garden tools you would like us to consider incorporating into a sculpture, please contact us at 605-951-0227 or info@projectfoodforest.org by October 1.
For more details on the project, visithttps://projectfoodforest.org/2020/08/21/we-have-been-selected-as-a-2020-aarp-community-challenge-grantee/
Thanks to AARP for the generous support that made this project possible to help make this community a great place for all ages.For more information on all of this year's grantees and their projects, go to AARP.org/CommunityChallenge.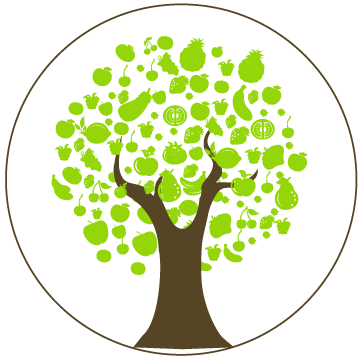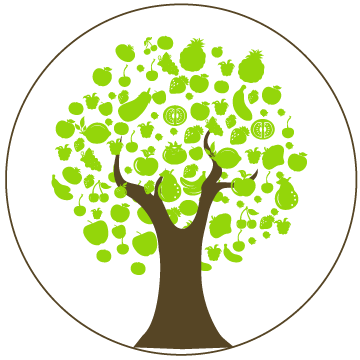 New interpretive signs!
Thanks to partnerships with University of Minnesota Extension and A Healthier Southwest, the Prairie Ally food forest now has signage throughout the food forest giving you harvest and use tips and health benefits of many of the food producing plant species there. Come for the beauty and the bounty! Open daily, dawn to dusk, at 308 N Blue Mound Ave in Luverne, MN. We will be posting harvest updates on Facebook , Instagram and on site throughout the season.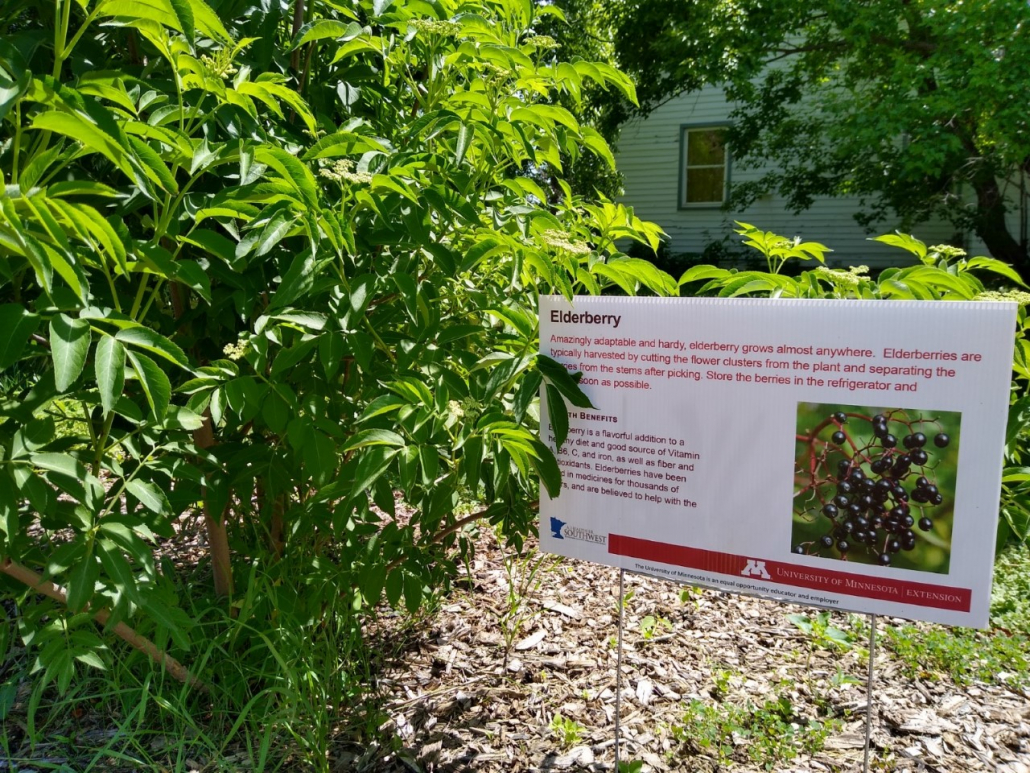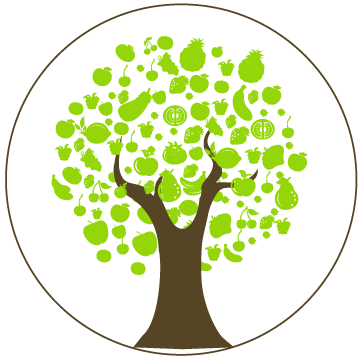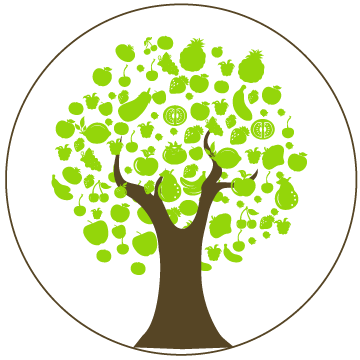 Edible Landscaping Consultations
In an effort to further inspire those who have been enjoying the Prairie Ally Food Forest in Luverne, MN, we held a drawing for 25 FREE Edible Landscaping Consultations for Rock County, Minnesota residents and businesses this spring thanks to generous support from Blue Cross Blue Shield Center of Minnesota for Prevention. What's in an edible landscape? Fruit and nut trees, berry bushes, vines, perennials, and self-seeding annuals designed to operate as an ecosystem. Want to know what's possible on your property? Click here for information on our consultation and design services.