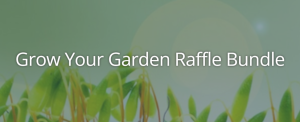 Update: Congratulations to winner Sally Williams.
Donate here to continue to support our work!
Get your tickets at this link by noon on February 14th: Grow Your Garden Raffle Bundle | Project Food Forest (Powered by Donorbox)
$5 per entry or $20 for five
Enter this fun raffle to win EVERYTHING you need to support your garden or fruit tree guild this spring – PLUS, all of the money helps support Project Food Forest's mission of empowering people to feed themselves through agroforestry, edible landscaping, and education.
The $300 value bundle includes the following:
-'The Home Scale Forest Garden' book
-'All New Square Foot Gardening' book
-'Designing Regenerative Cultures book'
-Project Food Forest resources
-$75 Gift certificate for native plants from SDSU's Native Plant Initiative nursery
-6 veggie or herb starts from Nom Nom Gardens
-Some of our favorite gardening tools
-One on one consultation with a Master Gardener
-Admission to Garden Planning workshop in Luverne, MN on March 2nd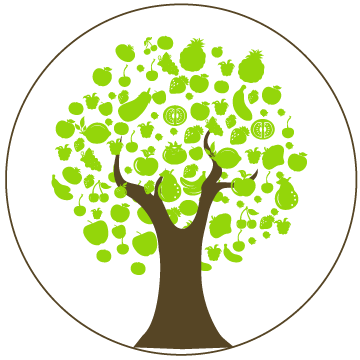 Second Annual!
Update: Thanks to all who made this event so engaging.  A great time was had by a full venue of attendees!
Get your tickets today! Love to Grow Expo '23 at Take 16 Tickets, Sat, Jan 28, 2023 at 1:00 PM | Eventbrite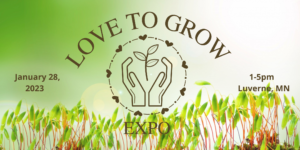 Love to Grow is intended to educate the public about edible and native plants; where to source them, how to plant and care for them, and the impacts of ecologically-minded land care. The educational opportunities during the event will aim to enrich each individual's interest in gardening and edible landscaping. Additionally, enjoy socializing with regional hobbyists and experts alike.
The venue is located one block from our demonstration site, Prairie Ally, and offers a warm and welcoming setting.
We will be hosting three educational speakers followed by a social hour.
Robin Buterbaugh of South Dakota State University's Native Plant Initiative on "Permaculture Food Forests as Modern Day Victory Gardens;"
Sam Kezar of Aspen Arboriculture Solutions on "Maximizing Urban Tree Health for Optimum Production;"
Dan and Megan Eisenvos of IronFox Farm on "Engaging Kids in the Garden"
The event will also host several vendor tables with locally produced goods and educational materials.
A beautiful charcuterie spread featuring locally grown ingredients along with coffee and tea is included in the ticket price. Take 16 beverages will be available for purchase.
We still have sponsorship opportunities available! Please email info [at] projectfoodforest.org for more information.