We're Hiring!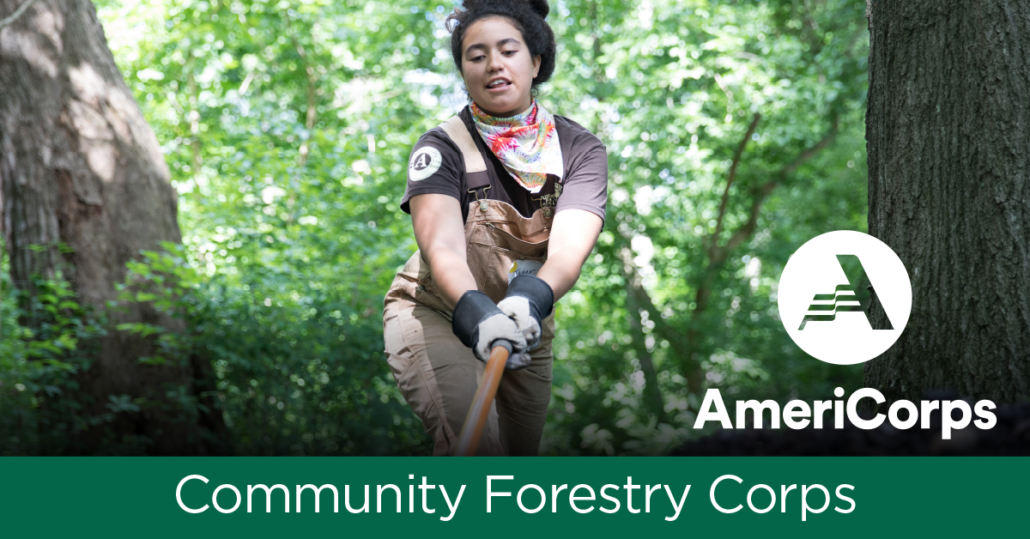 Community Forestry Corps Members serve at a nonprofit or public agency with a mission to preserve and protect Minnesota's environment and strengthen communities, with a focus on preserving and increasing tree canopy. Would you or someone you know be a great match for this important work?
Apply Here
The position is 40 hours per week from September 13, 2021 – July 30, 2022. As part of the Community Forestry Corps, AmeriCorps will provide: A stipend of up to $750 every two weeks Individual health insurance (monthly premium 100% paid) Up to an additional $6,345 for tuition or student loans In order to begin serving in September, candidates need to apply by August 25.
Click under Want to Learn More? on the application page for benefits and position description, although the position description is not all encompassing for the position with Project Food Forest. Within our organization's work, this position will focus heavily on promoting and maintaining edible and medicinal perennial plants through education and outreach.
Position based in Luverne, Minnesota with a bit of travel throughout the region.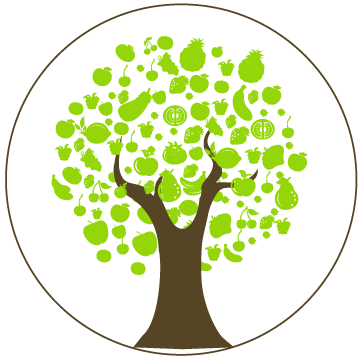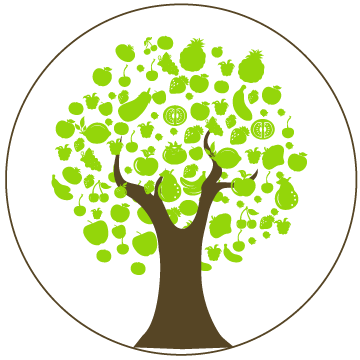 We are helping two new sites install public food forests this spring 2021!
This year is a busy one! We are so happy to announce that two more wonderful hosts are installing public food forests on their properties.
Inver Grove Heights, MN
Private property owners are installing all kinds of wonderful healing features on their property in central Minnesota. One of them is a food forest that they will eventually open to the public. The location is currently being kept private.
This food forest will be installed in two main phases (over two years) and will focus on healing for its visitors while also providing food and wildlife habitat. It will feature 46 fruit trees, 103 fruiting and flowering shrubs and over 100 different species of herbaceous plants. Here's what it will look like.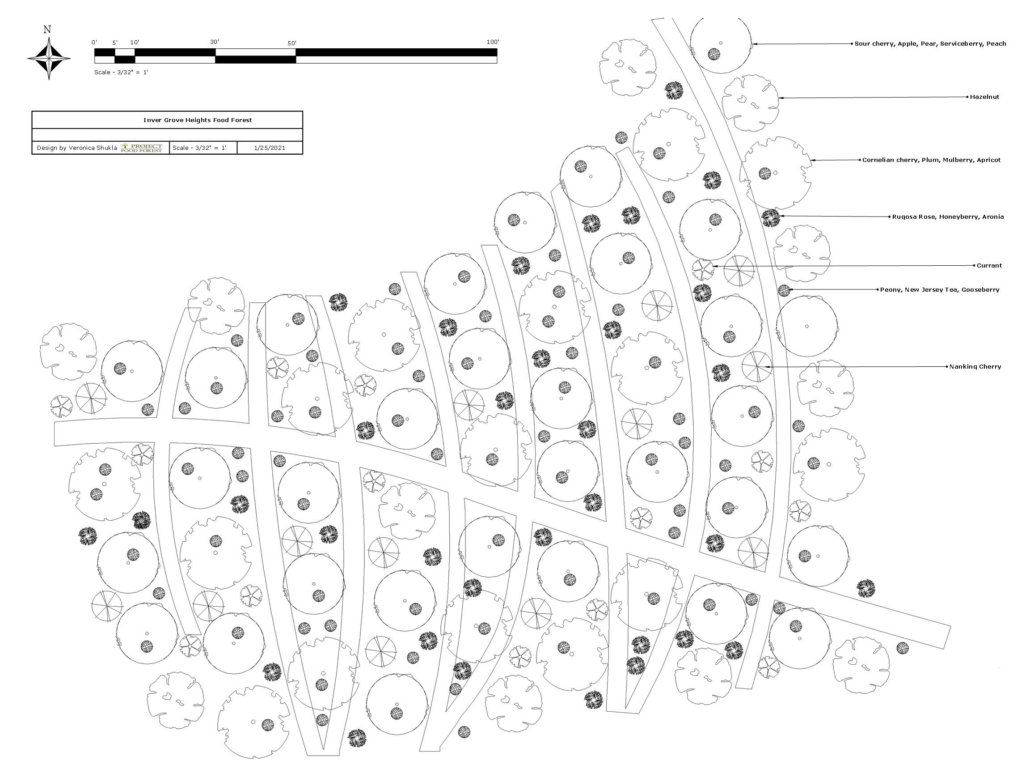 Jasper, MN
Elicia Kortus and the board at Reclaim Community are installing the first stage of a food forest on the property of the old school in Jasper, MN, which this group tirelessly saved from demolition. The food forest is one of many exciting plans this group has in store for this property. You can read more about their work on their website.
This food forest will be installed over two years and will include 22 fruit trees, 118 fruiting shrubs, and around 75 species of herbaceous plants. They hope to add more in later years including more permaculture and community gardens. Here's a look at the design.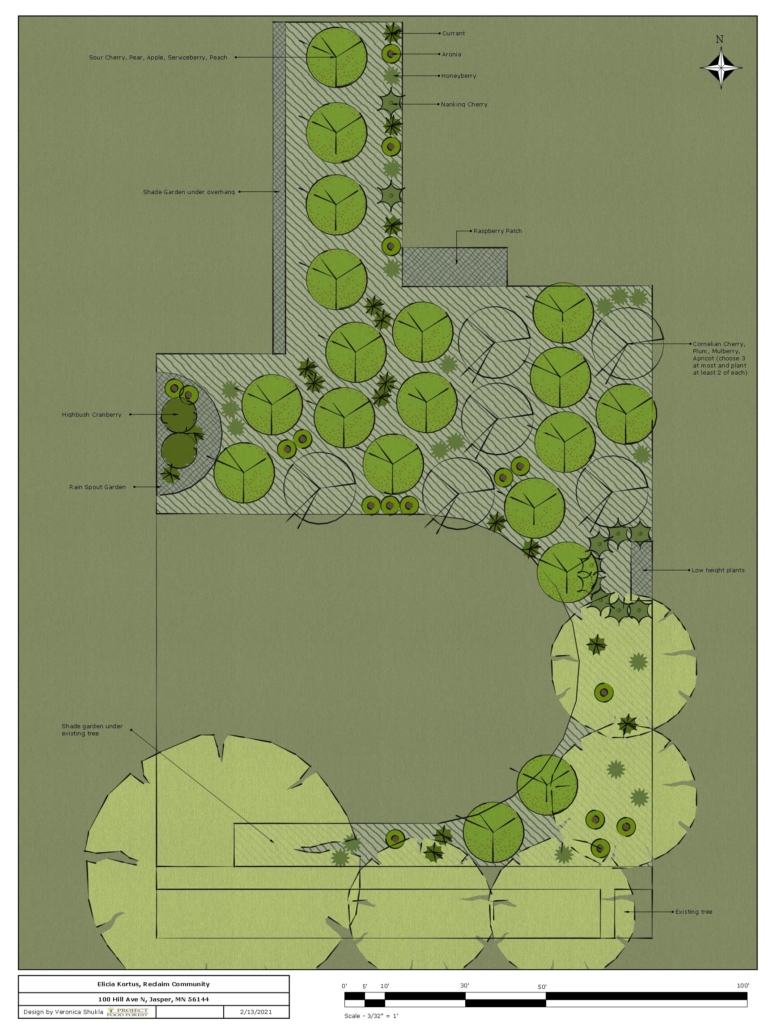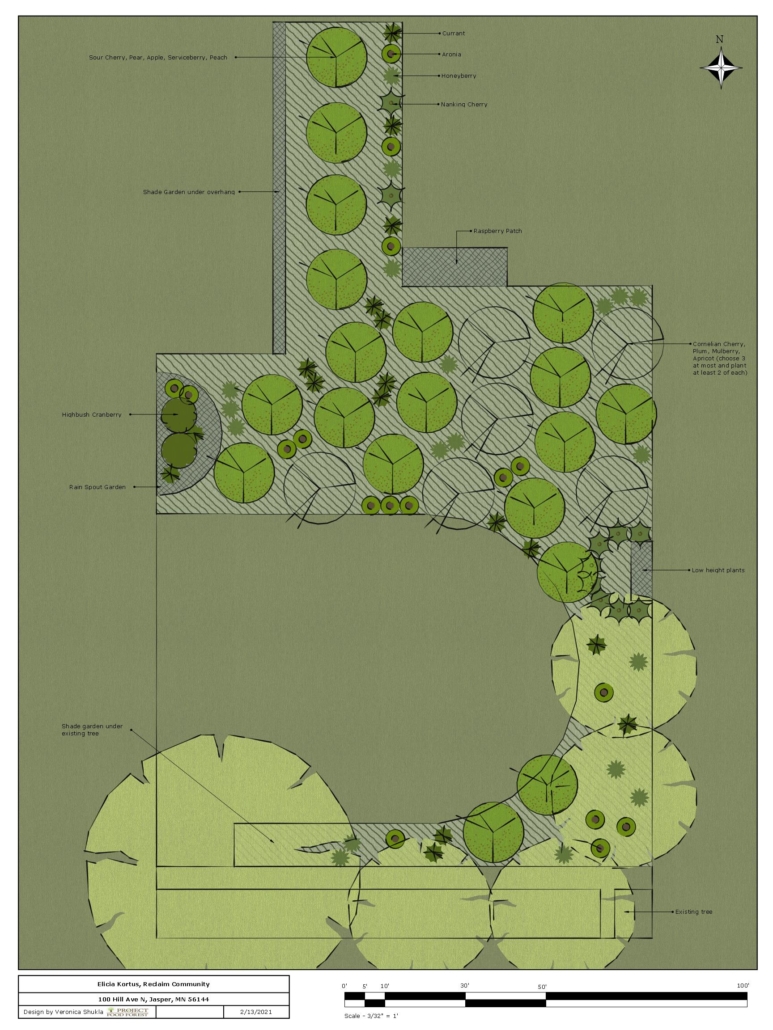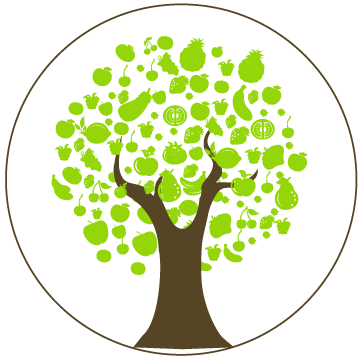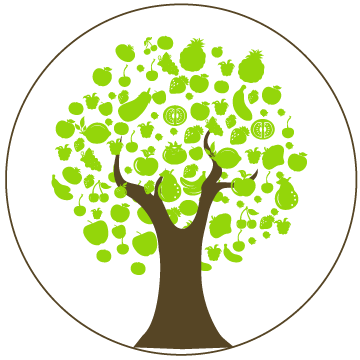 We are a 2020 AARP Community Challenge grantee!
We are so excited to share that we are one of 184 awardees chosen for a 2020 AARP Community Challenge grant from @AARPLivable and http://www.facebook.com/AARPMinnesota
Through this grant we will be commissioning three sculptures and purchasing two picnic tables, which will be installed in the Prairie Ally food forest in Luverne, MN. We will be incorporating pieces of old farm equipment and garden tools into the sculptures. This is where we need you! If you have special pieces form old farm equipment or garden tools you would like us to consider incorporating into a sculpture, please contact us at 605-951-0227 or info@projectfoodforest.org by October 1.
For more details on the project, visithttps://projectfoodforest.org/2020/08/21/we-have-been-selected-as-a-2020-aarp-community-challenge-grantee/
Thanks to AARP for the generous support that made this project possible to help make this community a great place for all ages.For more information on all of this year's grantees and their projects, go to AARP.org/CommunityChallenge.