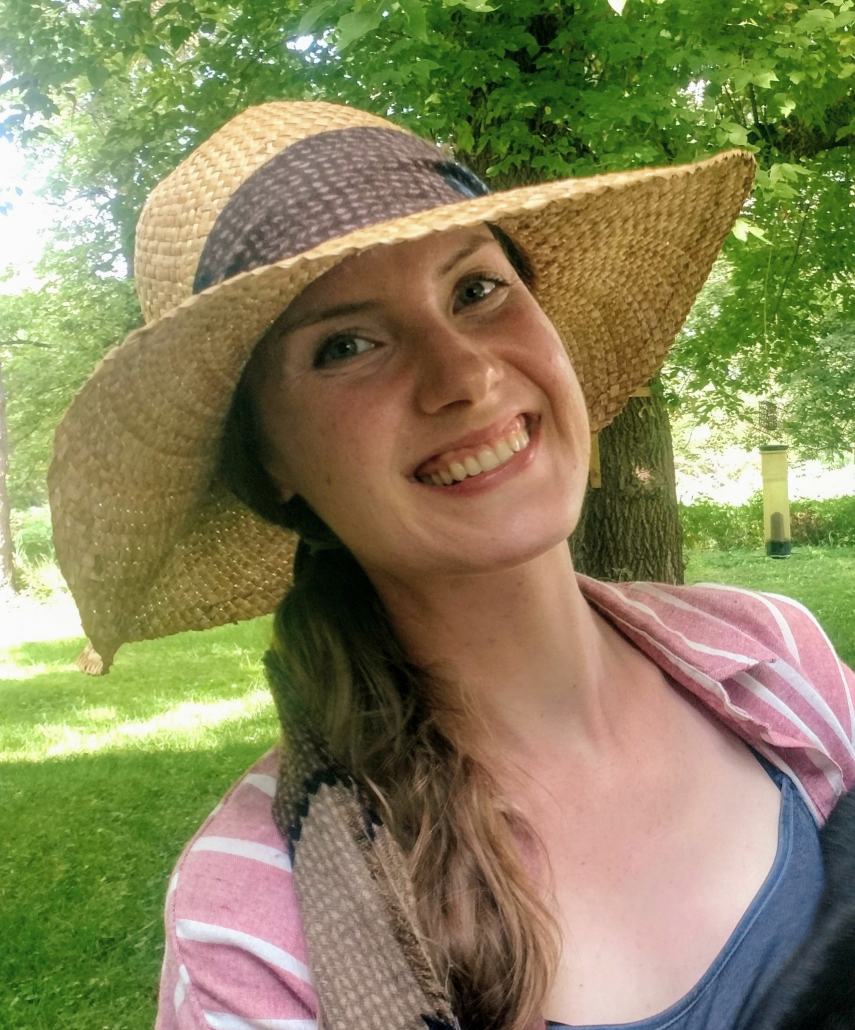 Kim Rockman
Chairperson
In living in and exploring different parts of the country, I continued to see a growing hunger for greater harmony between the natural and built environments. With a passion for extraordinary public spaces and wholehearted, healthy living, a vision began for sharing the small acreage I grew up on in Luverne, Minnesota with the community. In reaching out to others to help the vision come to life, I found Project Food Forest right when the organization was being founded and knew that a public food forest would be a great fit for the site. Project Food Forest continues to be a crucial partner of what has become Prairie Ally Outdoor Center in Luverne. I began to have the desire to be part of creating more spaces like it and connecting with similar spaces that already exist. There are passionate people creating and maintaining food forests all over the world! Within my role at Project Food Forest, I hope to continue it's mission, strengthen current partnerships, and establish new partnerships; opening up opportunities for individuals, communities, organizations, and agencies to come together to create more food forests and edible landscapes. Food forests give so much more than just food. They hold space for friendships to form, soil to be restored, and inspiration to be born.
Project Food Forest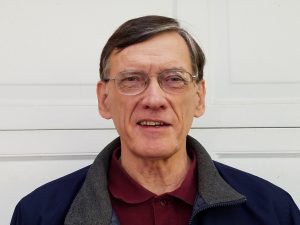 Boyd McPeek
Board Member, At Large
Boyd McPeek
Board Member at Large
BS in Mechanical Engineering, SD School of Mines & Technology;
Certificate in Risk Management, Insurance Institute of America;
Certified Safety Manager, National Safety Management Society
I am retired from a career that included stints as a loss control consultant, safety director and business process analyst. Now that I have time to do more things I wanted to get involved with projects that support sustainable and chemical free communities. Project Food Forest is one of those projects. Our goals are to make food available in communities using sustainable and safe growing methods. I hope to use my 43 years in the business world, 25 years of chemical free gardening and my family farm upbringing to help Project Food Forest achieve it's goals.
Project Food Forest
Ron Peterson – Board Member, At Large
Bobbi jo Horsted – Secretary
Diana Hensley – Treasurer
Robin Buterbaugh
Project Food Forest
info@projectfoodforest.org
605-951-0227