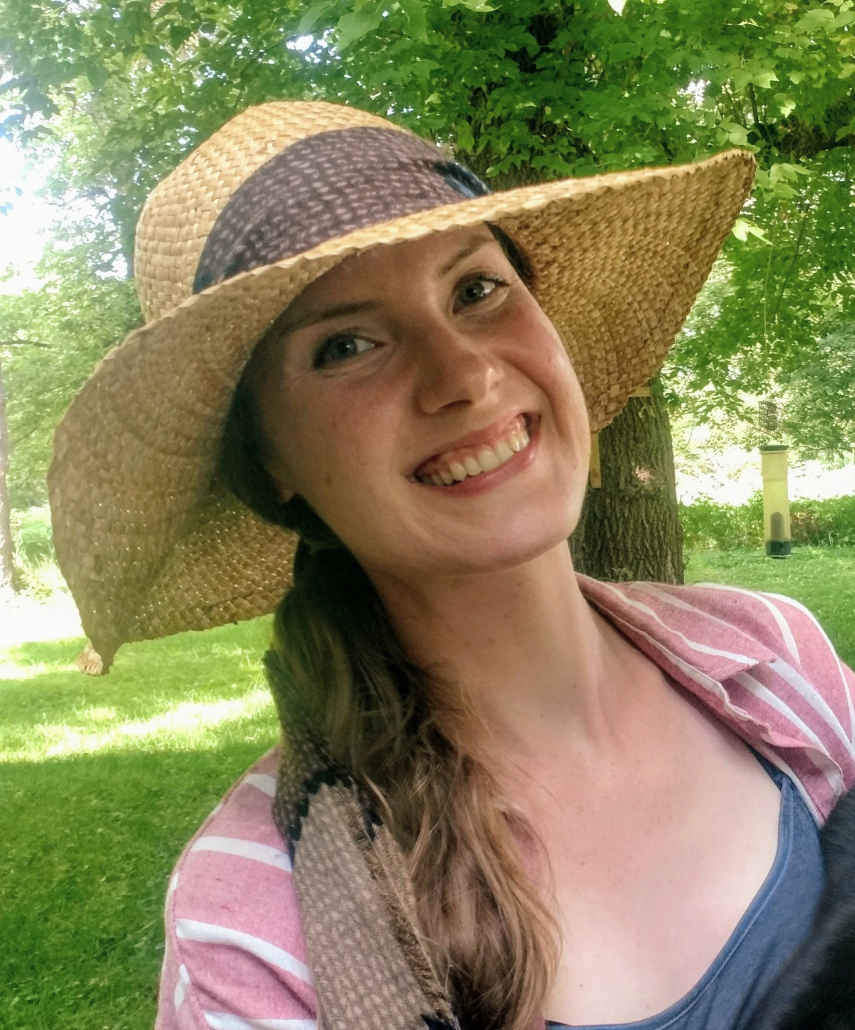 Kim Rockman
Prairie Ally Demonstration Site Manager
While living in different parts of the US, I continued to see a growing hunger for greater harmony between the natural and built environments. With a passion for extraordinary public spaces and wholehearted, healthy living, a vision began for sharing the small acreage I grew up on in Luverne, Minnesota with the community. Project Food Forest continues to be a crucial partner of what has become Prairie Ally Outdoor Center in Luverne. I desire to be part of creating more spaces like it and connecting with similar spaces that already exist. There are passionate people creating and maintaining food forests all over the world! Within my role at Project Food Forest, I hope to continue its mission, strengthen current partnerships, and establish new partnerships; opening up opportunities for an array of people to create and care for more food forests and edible landscapes. Food forests give so much more than just food. They hold space for friendships to form, soil to be restored, and inspiration to be born.
Project Food Forest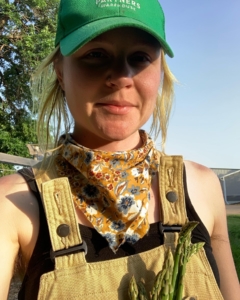 Rachel Saum
Education and Outreach Director
Rachel comes to Project Food Forest with a variety of experiences related to sustainable agriculture, including working for several diversified vegetable farms and a goat dairy, as well as five years as the produce manager at the Sioux Falls Food Co+op. Currently they run Common Roots Seed Library, a free public seed library that was established in Sioux Falls in the spring of 2021, and are a newly appointed team member to the South Dakota Local Foods Coalition. While much of their experience and expertise lies in annual production, Rachel also knows the value of native and food-producing perennial plants, and is excited to work with PFF to bring that knowledge to the communities Project Food Forest serves.
Project Food Forest
Sienna Mayer – Chair
Ron Peterson
Diana Hensley – Treasurer
Damon Brown
Kimberly Rockman