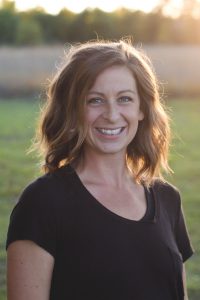 Veronica Shukla
Chairperson, Founder
BS in Business Management and Accounting from Buena Vista University; Permaculture Design Certificate from Whole Systems Design
Project Food Forest is my dream, my baby. After a few years of studying sustainability and permaculture, I couldn't stop picturing food forests everywhere I turned. Finally, I decided imaginary food forests weren't doing anything. If I wanted to make a difference, I needed to get to work. So I did.
My dream is paradoxically simple and complex. I want to fill Sioux Falls with as many edible plants as possible. I want to construct complex ecosystems throughout the city. I want to reduce our reliance on unsustainable agriculture. I want to reconnect people with nature. As simple as designing and planting edible ecosystems sounds, the affects on our community could be profound. It's a holistic approach to tackling many of the problems we are facing today, making the outcome complex. Fortunately, others have joined me in my journey, and my dream is now their dream. Together, we're going to do amazing things.
Project Food Forest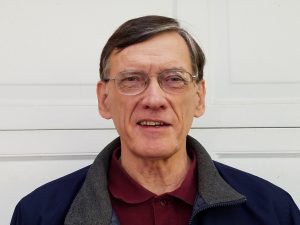 Boyd McPeek
Board Member, At Large
Boyd McPeek
Board Member at Large
BS in Mechanical Engineering, SD School of Mines & Technology;
Certificate in Risk Management, Insurance Institute of America;
Certified Safety Manager, National Safety Management Society
I am retired from a career that included stints as a loss control consultant, safety director and business process analyst. Now that I have time to do more things I wanted to get involved with projects that support sustainable and chemical free communities. Project Food Forest is one of those projects. Our goals are to make food available in communities using sustainable and safe growing methods. I hope to use my 43 years in the business world, 25 years of chemical free gardening and my family farm upbringing to help Project Food Forest achieve it's goals.
Project Food Forest
Michael Huber – Board Member, At Large
Abigail Breit – Secretary
Beth Jensen – Board Member, At Large
Project Food Forest
info@projectfoodforest.org
605-951-0227